Used Infinity Q56 Bushings. Way better design that does not allow swaybar to contact the frame. They were like $6 each.
Unbolt sway bar 17mm. Takes a breaker bar. Pull away from frame. Remove bushing and brackets. Put new bushings on bar and press the bracket over them. Torque the 4 bolts to 94 ft lbs. The bushings come pre greased.
Nissan part # 54613-ZV50A
Nissan vs Infinity
Installed, notice how the wrap around? Nice design.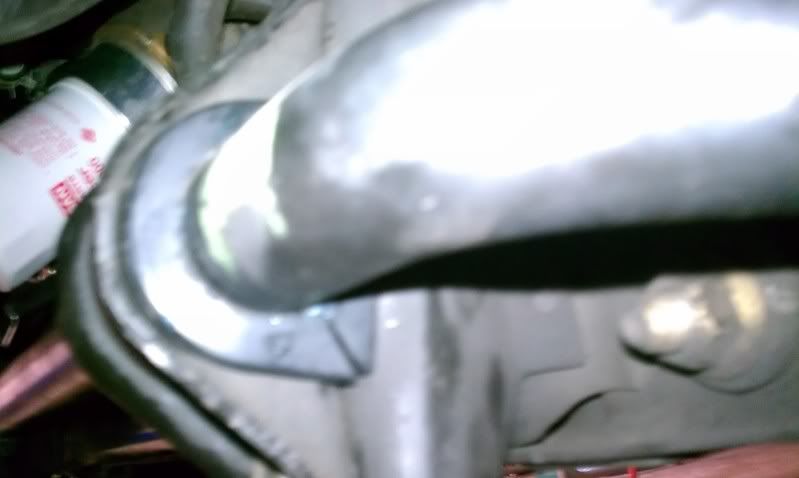 My Theme song...........
http://www.televisiontunes.com/Captain_Kan...ng_Captain.html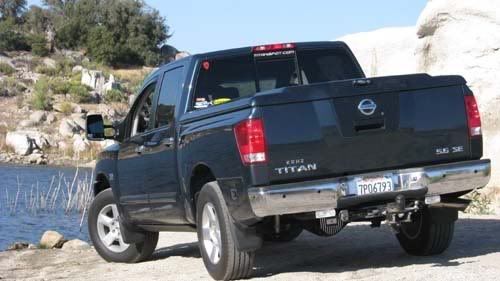 There's a clear cause and effect here that is as neat and predictable as a law of physics: As government expands, liberty contracts

..........
Ronald Reagan Farewell address January, 1989
"Some people spend an entire lifetime wondering if they made a difference. The Marines don't have that problem."