Love it. AM reception suffered a tad but so worth it.
http://www.cravenspeed.com/product_image...6_zoom.jpg
My Theme song...........
http://www.televisiontunes.com/Captain_Kan...ng_Captain.html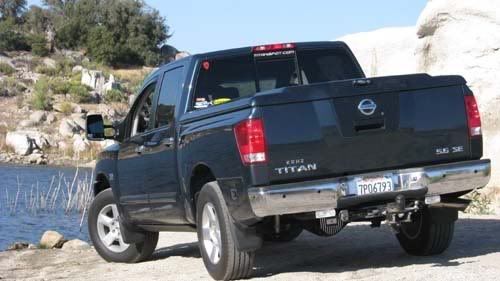 There's a clear cause and effect here that is as neat and predictable as a law of physics: As government expands, liberty contracts

..........
Ronald Reagan Farewell address January, 1989
"Some people spend an entire lifetime wondering if they made a difference. The Marines don't have that problem."